We're here for you
Do you have questions regarding our membership packages? Would you like to know more about our services or partnerships? We are glad to help!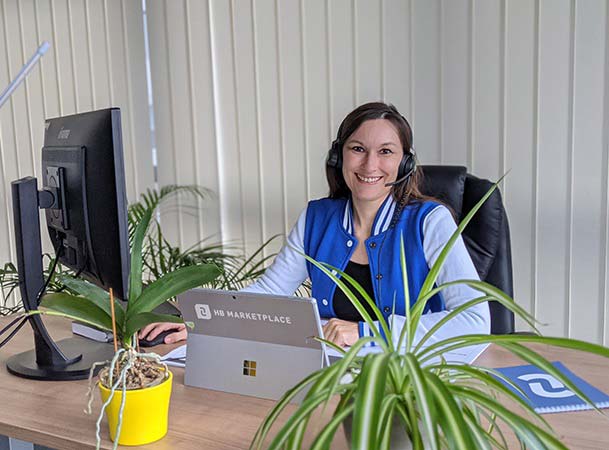 Do you have questions? Let's talk!
Who would you like to contact?
If you want to contact a specific team, you can reach our Sales, Press and Partner-Management colleagues here:
Sales
Möchtest du Kontakt zu unserem Sales-Team herstellen?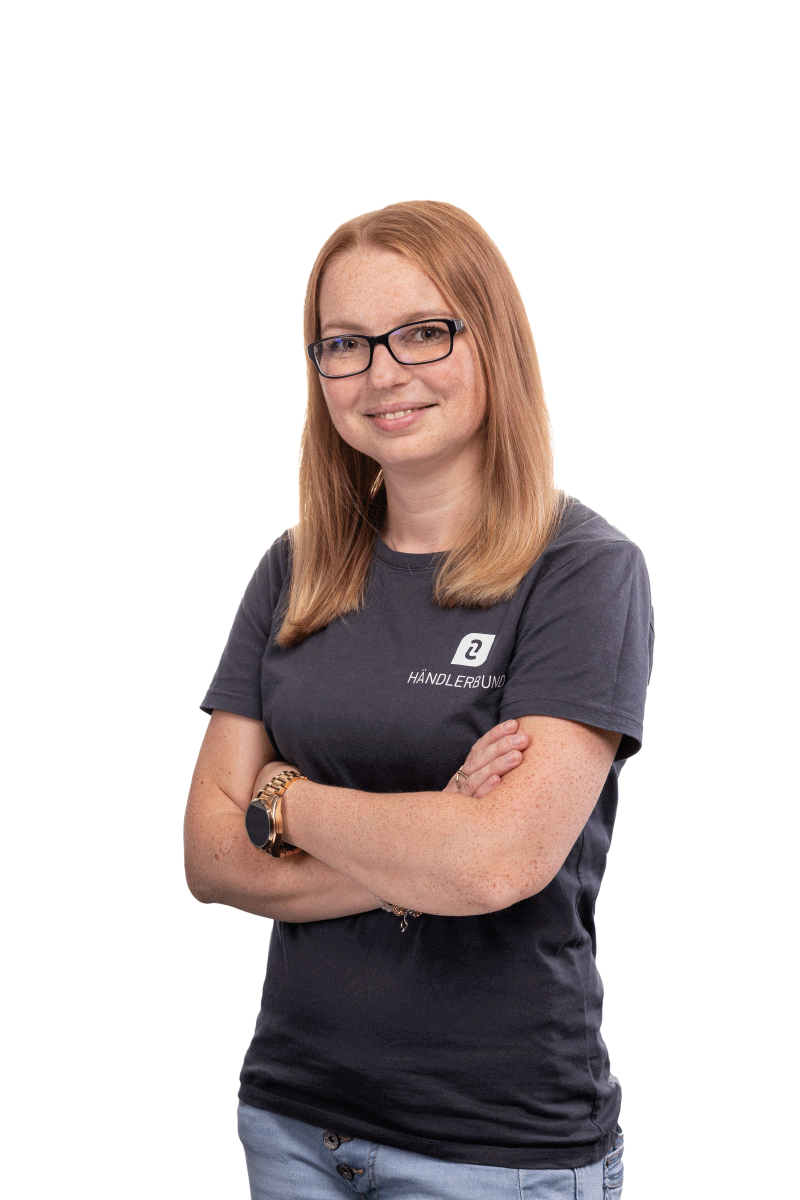 Partner-Management
Sie sind Händlerbund-Partner oder möchten es werden?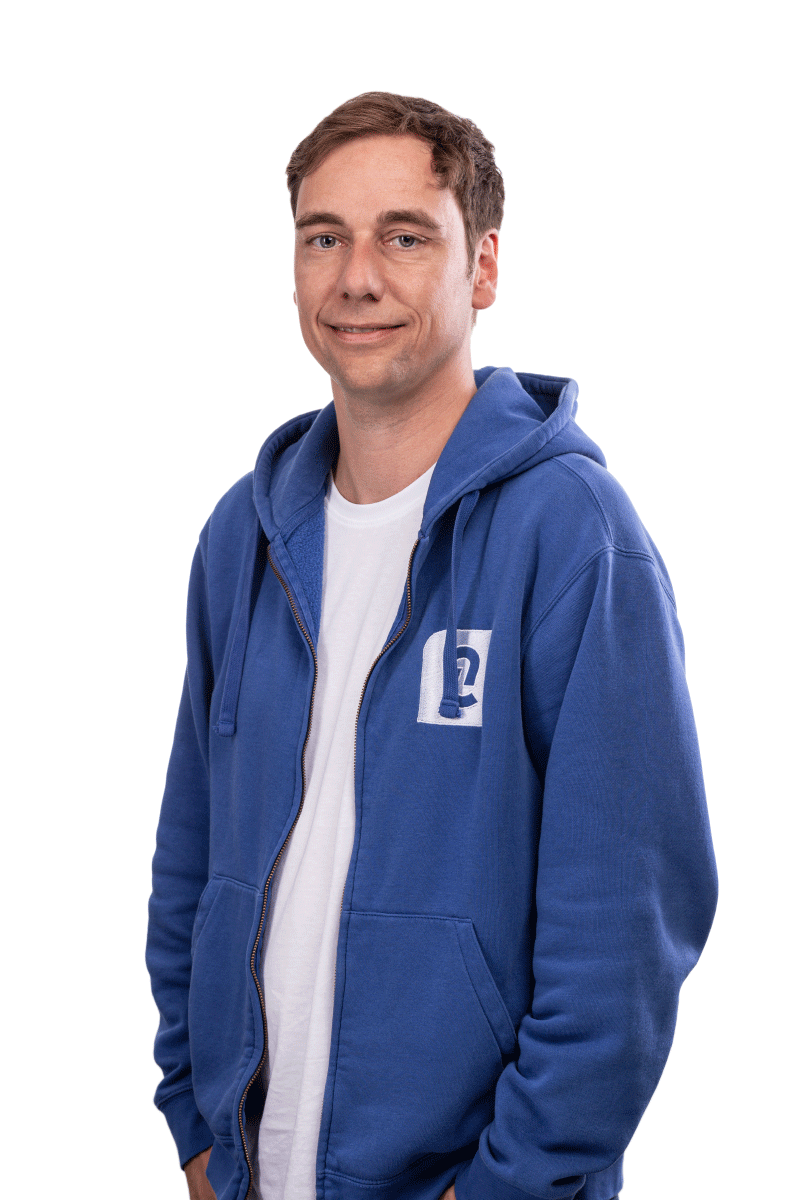 Presse
Unterstützung bei der Recherche, Interviewanfragen, Statements oder Zusatz­informationen findest du in unserem Pressebereich.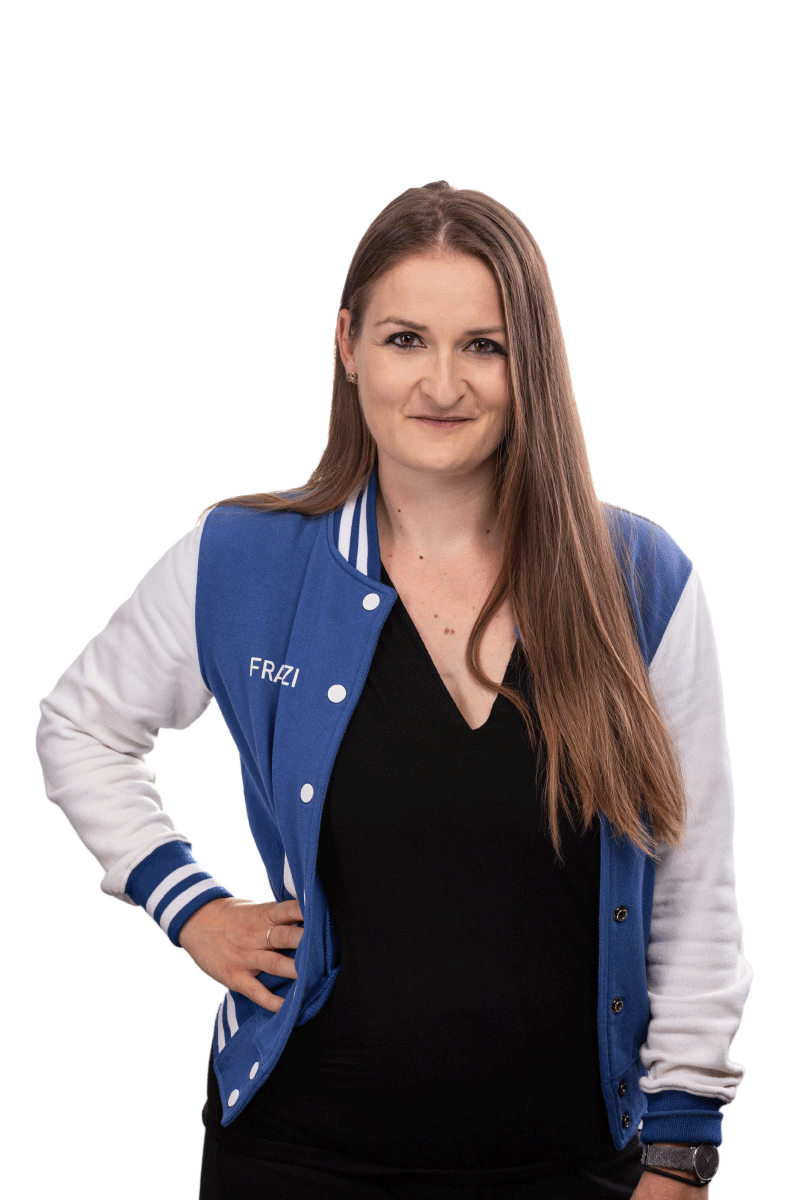 IT-Support
Bei technischen Belangen unterstützt dich gerne unser IT-Team.