Partner companies
Do you want your company to continuously grow and evolve? Do you want to expand your business and attract new customers? As a partner, you benefit from various advantages, such as an expanded network and a wider reach. However, not only your company benefits from this, but also your customers who benefit from discounted conditions.

Our partner program offers you a flexible and uncomplicated cooperation, where we discover new business opportunities and develop innovative solutions together. We are always looking for new partners who share our values and visions and want to grow with us.

Become a partner of the Händlerbund, take advantage of our benefits, and offer your customers discounted conditions with the Händlerbund.
Benefits for cooperation partners
Referral marketing through our numerous channels such as OnlinehändlerNEWS
Special conditions for all our services for your customers
Attractive commissions through our affiliate program
Affiliate program
Would you like to recommend us? With our free affiliate program, we offer you attractive rewards, modern tracking methods, and numerous advertising materials.
Our goal is to provide online merchants with practical added value beyond pure logistics services. Cooperating with the Händlerbund gives us the opportunity to offer our customers a competent partner for legal advice.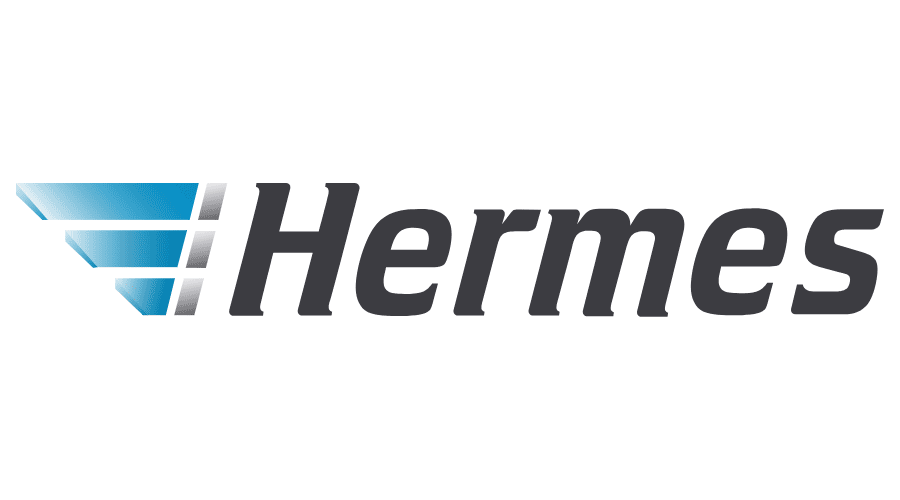 Hermes Logistik Gruppe Deutschland GmbH
Competent legal advice, expertise, and up-to-date knowledge are the hallmarks of the Händlerbund. They provide tailor-made solutions for our customers (online shop owners), which we are happy to recommend.

Francesco Lanzillotti
Smartstore
With the Händlerbund, online shop owners have a lot more security: even in the event of a warning, merchants can rely on free legal representation. With constantly changing circumstances in IT law, this is more than useful.

We want to provide our sellers with all the necessary tools to be successful entrepreneurs. Legal certainty is an essential part of this. With Händlerbund, we and our sellers have a strong partner by our side to ensure legal security.
Antje Wolter
Seller Community Coordinator
The Händlerbund is the ideal partner for online shops as it provides comprehensive legal protection. Therefore, we always recommend to our customers: Protect yourself from cease-and-desist letters and become a member of the Händlerbund.
David Demir
Geschäftsinhaber
In addition to the broad scope of online marketing, we also care about supporting our customers beyond that. Online merchants need to protect themselves, and the Händlerbund provides comprehensive legal advice by experts. Our recommendation: become a member of the Händlerbund!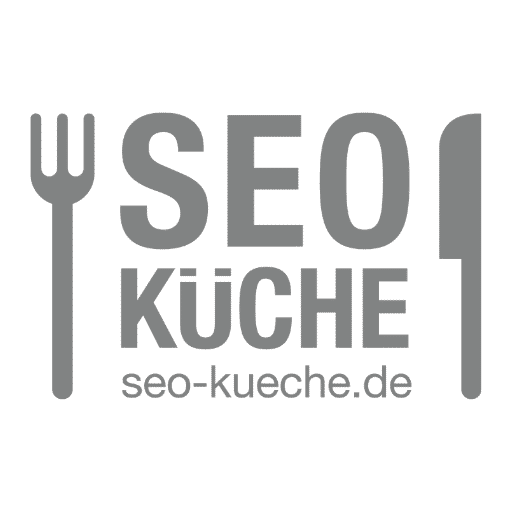 Oliver Lindner
Geschäftsinhaber
Are you a Händlerbund partner or interested in becoming one?

Then contact us now and become part of our partner program!

Learn more about our partner program and let's discuss joint solutions on how we can lead your business to success together.