Political representation
The Händlerbund e.V. actively advocates for the interests of its members. We are the competent partner of politics, consumers, and the economy, who advocates for the concerns of online commerce. By supporting companies from all over Europe, we also recognize the industry's European developments.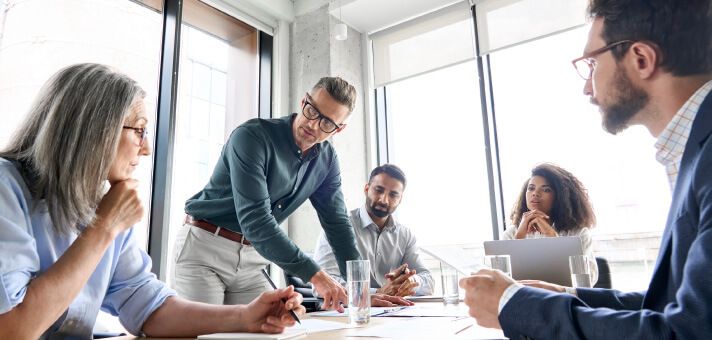 Händlerboard
Together with our online merchants and experts from the e-commerce network, we tackle problems and develop solutions.
FairCommerce
With the "FairCommerce - against abuse of legal warnings" initiative, we pursue the goal of fair competition.
Do you have questions or do you need an individual offer?
Not sure if your website is legally secure? Do you urgently need legal texts? We are happy to help out.
Together we will find the perfect solution for your business. Use our Callback Service to help you find the most suitable membership package.