About Händlerbund –
Much More than Legal Services
Since its foundation in Leipzig in 2008, Händlerbund has been actively committed to the further development of the entire e-commerce industry. The 360° e-commerce network with its members and service partners supports retailers from all over Europe in their professionalisation. Due to the rapid development of e-commerce, Händlerbund has quickly become Europe's largest online trade association.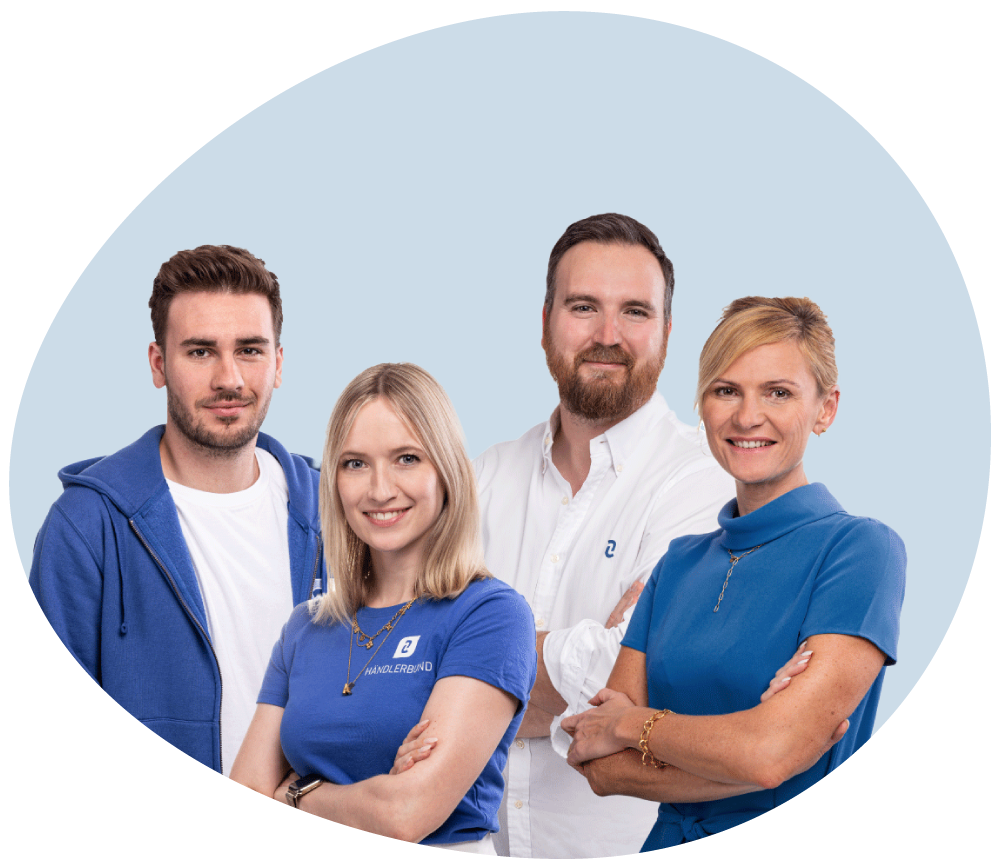 This is what we do for our members
Since the beginning, our focus has been on the representation of interests and legal support in online retail. E-commerce has become more and more complex. We help you navigate daily challenges.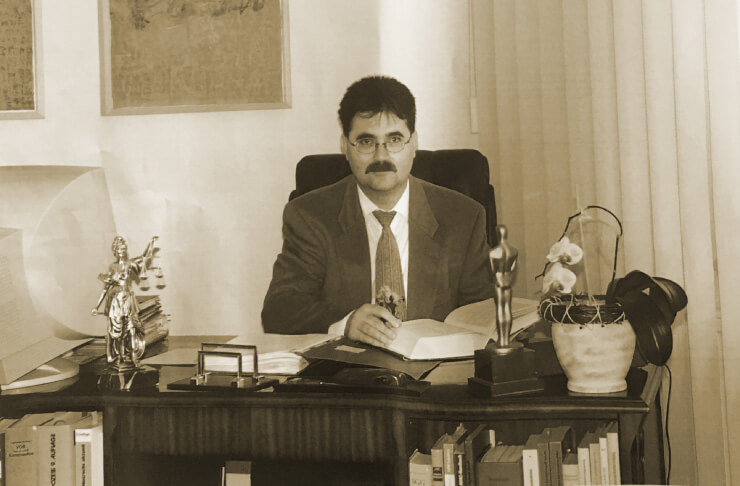 2008 - It started with a fax machine
It all started with a law firm in Leipzig. On October 3rd 2008 Andreas Arlt founded the Händlerbund. There is a small team and a fax machine that's always busy. Just one hour after our website went online, we could welcome our first member - a fine start.
Nice to know: Airbnb, Zalando, Groupon, JTL, Kaufda and Spotify also started their businesses in 2008.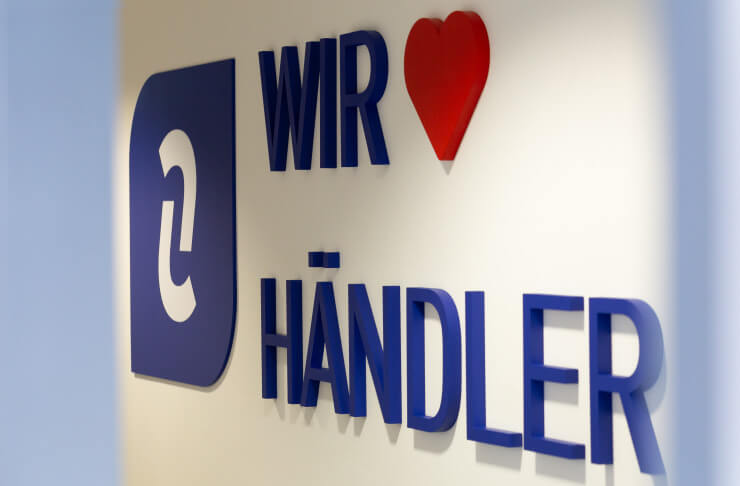 2010 - Thousands of retailers are part of our community
In December 2010 our first newsletter was sent to 3488 recipients, wishing them a merry christmas. Today our newsletters reach more than 1.3 million recipients per month. With more than 20 newsletter format we do not only inform about urgent legal matters but also deliver daily news and more.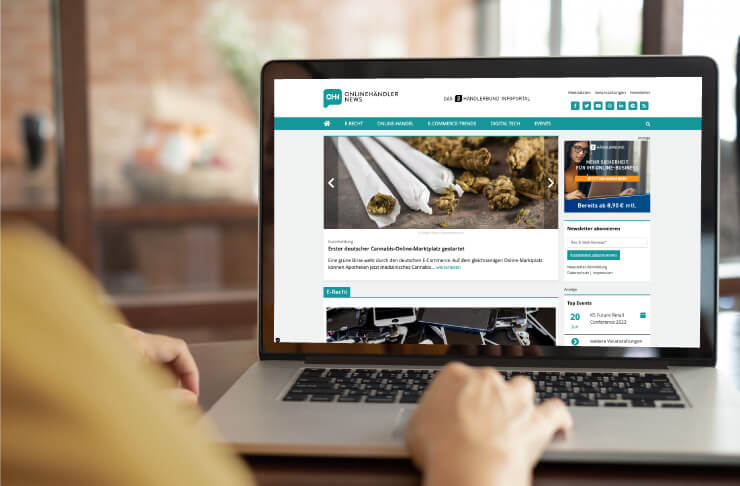 2011 - Be the first to know
Since July 2011 our news website OnlinehändlerNews delivers news about e-commerce and is now among the leading blogs within the industry. That same year our our marketing division started out with four team members.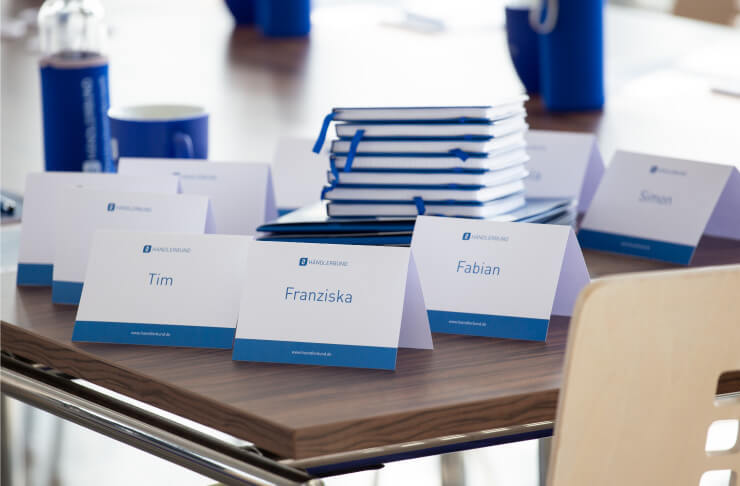 2013 - We grow ... and become more digital
Since starting out we have grown, now employing 100 colleagues and with more office space available. ITB is founded - our own law firm which supports our Händlerbund members. Our GTC interface now enables members to quickly integrate and update their legal texts. We now have a Facebook fan account with 4000 fans.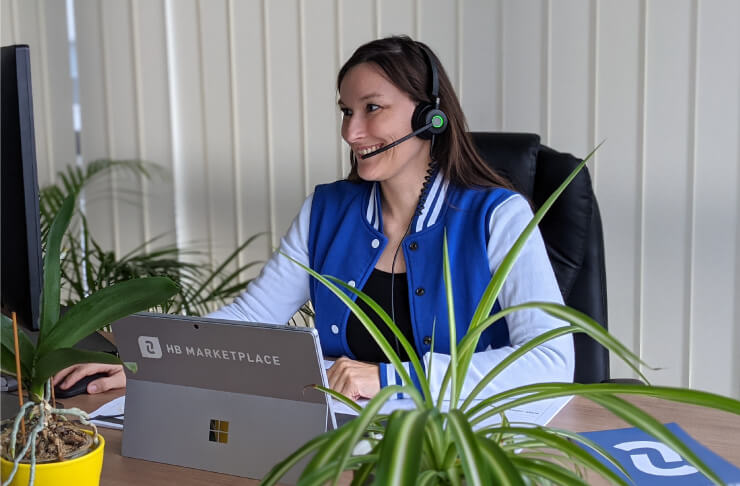 2014 - Up all night
The new Consumer Rights Directive brings about a lot of legal changes. The day the direction comes into action our phones ring until late at night and every available colleague is there to help our members.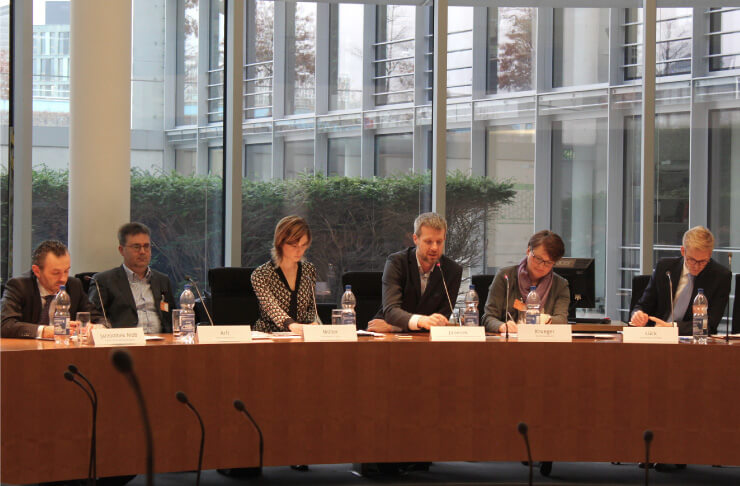 2015 - Largest e-commerce association in Europe
Our initiative FairCommerce against the abuse of legal warning is founded and is backed by more than 60 000 supporters. Händlerbund now is the largest e-commerce association in Europe.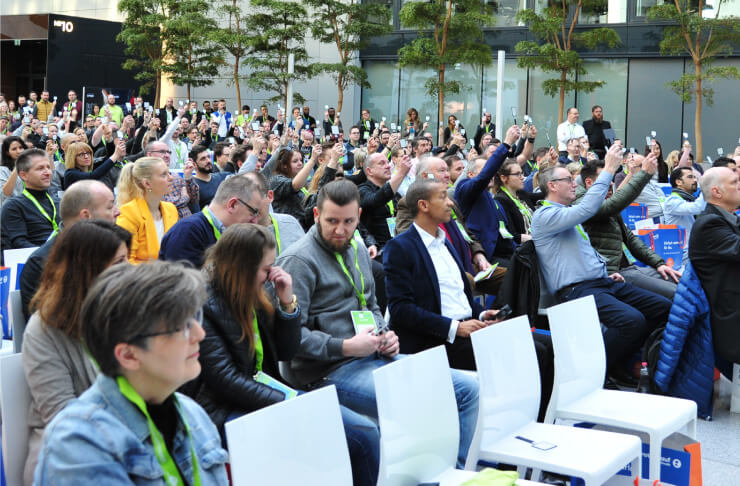 2017 - Event highlights
Our team keeps growing. We are moving to a larger office spaces in Arcus Park in Leipzig's northeast to have room for more than 200 employees. Our event team now organizes more than 180 events per year and Händlerbund secures over 60 000 online presences.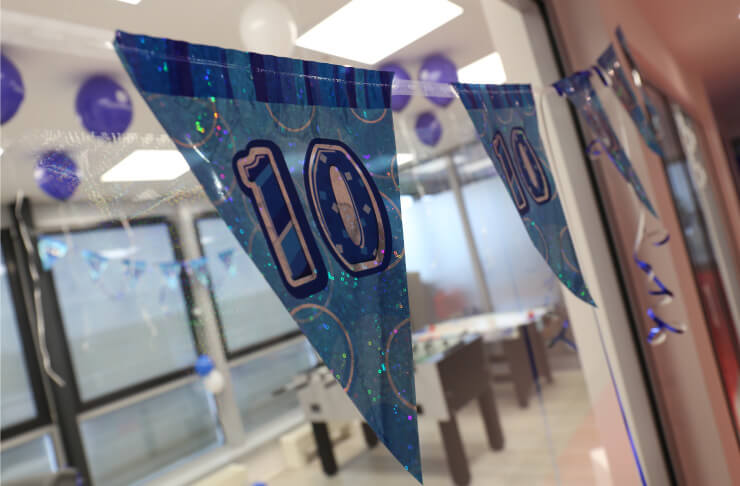 2018 - We are 10!
The new GDPR regulations are keeping retailers busy - and in need of support. More members than ever rely on our services now. With NEXUS we organize our own e-commerce trade fair. And in autumn we celebrate 10 years of Händlerbund in our SkyLounge.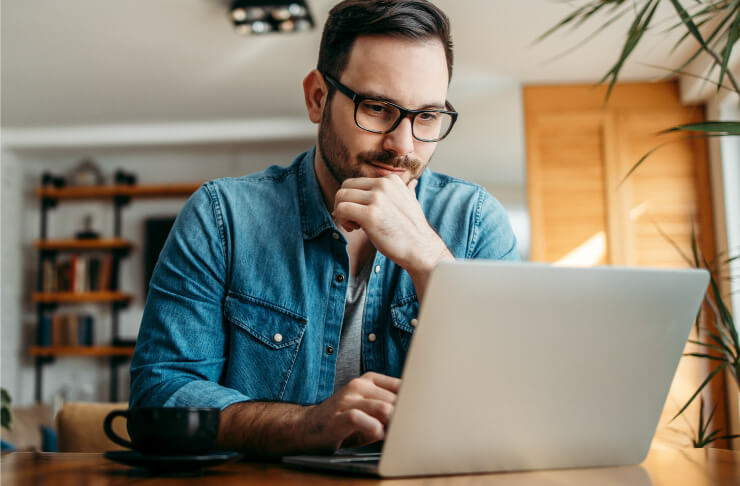 2019 - Working from home
Our team is still growing - as is our community. We offer new services and with the Professional membership package we release our most powerful package yet. Our newly formed leadership team now shares an office, while employees also enjoy the possibilty to work from home.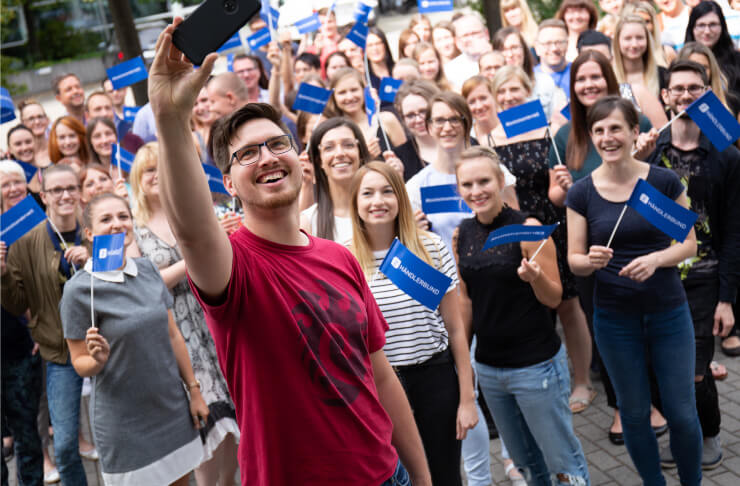 2020 - A strong team in turbulent times
The pandemic is turning everything upside down and is hitting the economy and influencing e-commerce. We are supporting businesses to digitalize. Our teams are working from home and we begin to reorder our workspaces.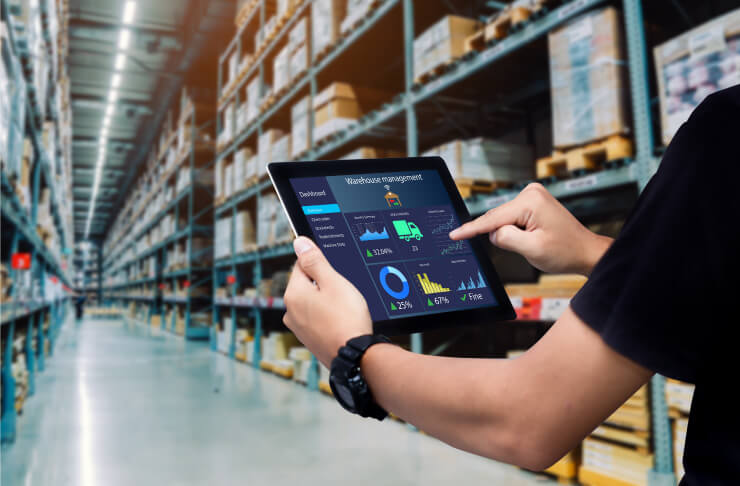 2021 - Business is booming
There is a boom in the industry and the number of secured presences is growing. Retailers are adapting quickly to prfound changes and we are supporting members in their daily business. Our events NEXUS and Google Commerce Camp go digital and in autumn we organize the Logistik E-Commerce Camp in Hamburg. Our new TikTok account is garnering more and more attention.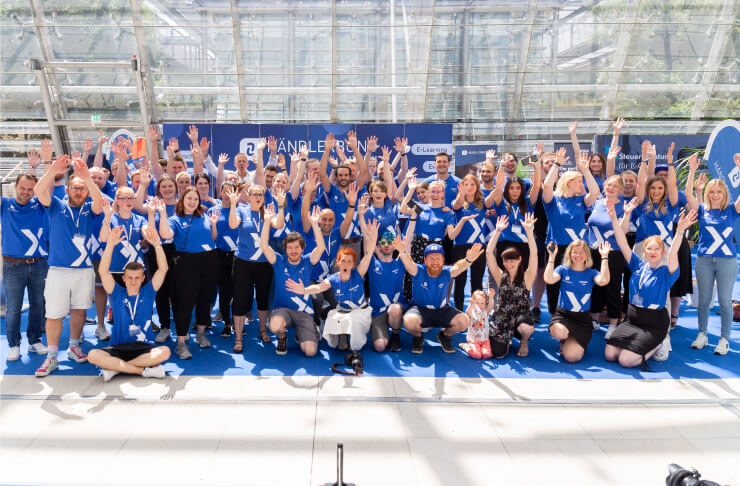 2022 - Welcome to Leipzig
With NEXUS in Leipzig Händlerbund held its biggest event to date. The hybrid event created a space to for retailers and experts to meet and learn. Also, our e-commerce NFT was also introduced that day.
What a pleasure! As a career changer, I have found my new professional home in the Händlerbund's customer service. A team that is unparalleled and works hand in hand. Innovative, inspiring, and tireless. Everything for and with our members as well as those who want to become members.

Anja Schwartz
Teamlead Service
I have found a job in accounting at Händlerbund that challenges me every day, gives me a lot of autonomy, but above all, is a lot of fun! I really enjoy working with my team and being a contact person.

Anna Seeliger
Teamleiterin Hauptbuchhaltung
For me, customer service is both a passion and a calling. I believe that in the future, customer service and CX will become key functions in service companies. It brings me joy every day to see that each individual in the Händlerbund aligns their actions and behavior according to this philosophy. The continuous development together as a team is a lot of fun for me.

Jacqueline Seidel
Chief Customer Officer (CCO)
The Händlerbund offers me development opportunities and flexibility. When I came to Leipzig from Berlin in 2016, I started as a press officer and was quickly given my own responsibilities. Since then, I have been able to develop myself further together with the team and today I am a team leader. It's just fun!

Franziska Rieger
Teamleiterin Kommunikation
Looking for a new job and exciting projects? Become part of our team!
Contact us
for our job openings and opportunities.

How about you?
Come join us!