Network
We are a 360-degree network that covers a wide range of services. This allows us to support you as an online retailer in the areas of law, marketing, education, and sales.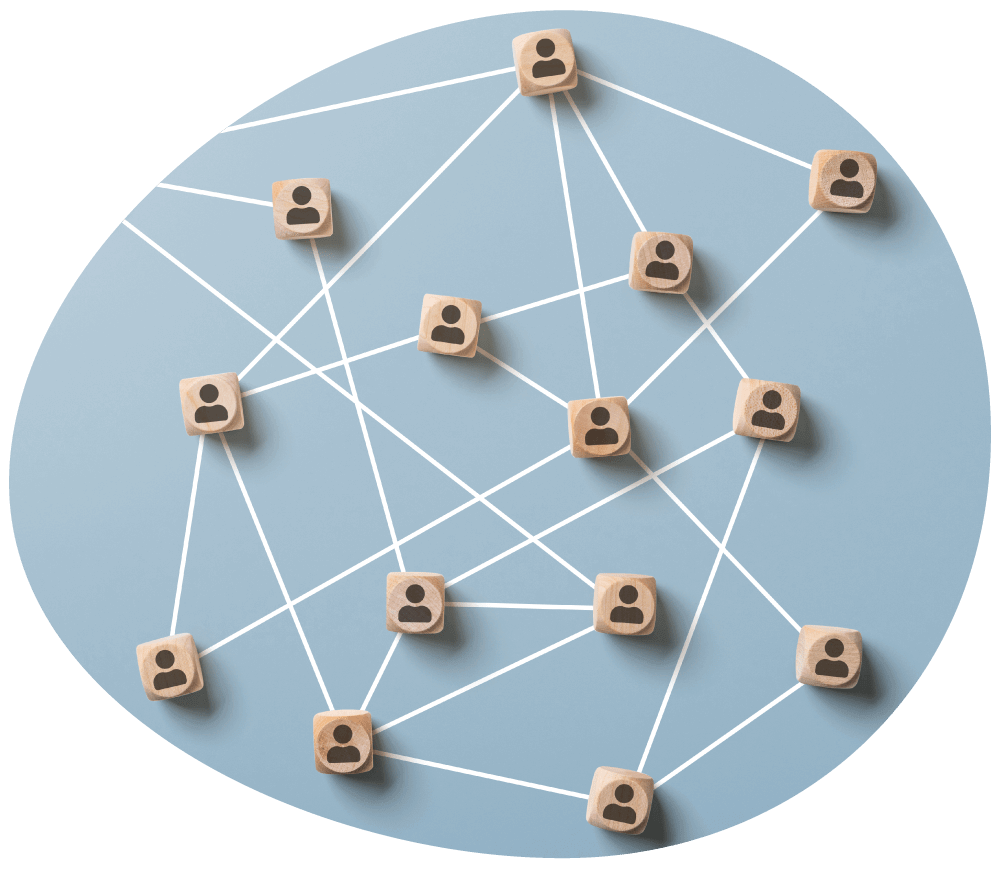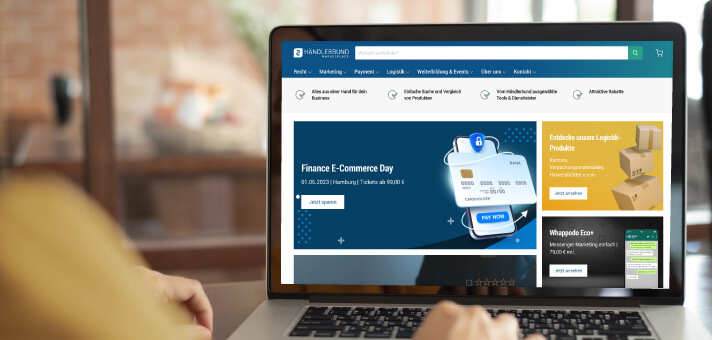 HB Marketplace
HB Marketplace is the go-to destination for you as an online retailer and businesses operating in e-commerce. Here you will find everything you need for your e-commerce success.
Events
Händlerbund Events is the networking and training forum of the Händlerbund. Whether it's online law, digital marketing, or marketplace trading – we provide you with expert knowledge. This way, you can take your online business to the next level.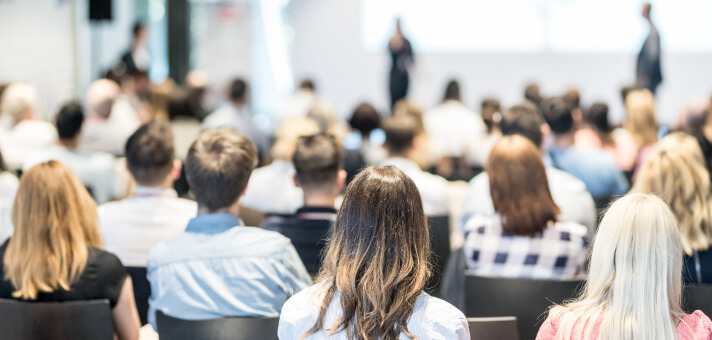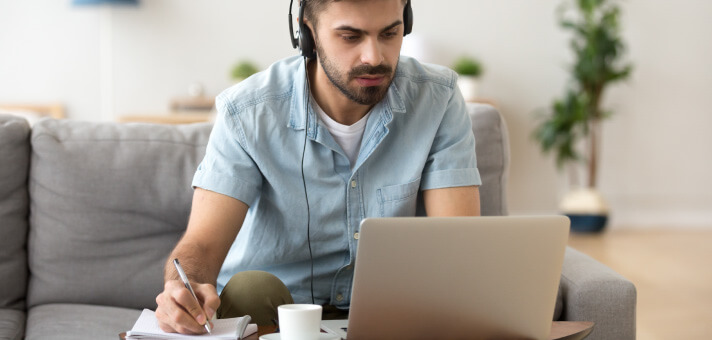 Händlerbund Campus
Learn when, where and how you want. Our HB Campus is the digital learning platform for all Händlerbund members and non-members. Whether you're a beginner or a pro, with the wide range of workshops, webinars and e-learning courses, you will find your own training.
Partner
As a Händlerbund partner, e-commerce entrepreneurs from all areas benefit from our strong network. Join us as a partner and offer your customers discounted framework conditions with the Händlerbund.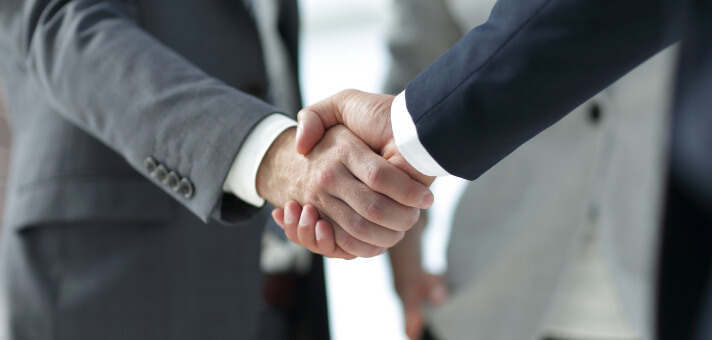 Do you have questions or do you need an individual offer?
Not sure if your website is legally secure? Do you urgently need legal texts? We are happy to help out.
Together we will find the perfect solution for your business. Use our Callback Service to help you find the most suitable membership package.