Dates & Event Formats
You are an online retailer, brick-and-mortar retailer, or just curious about new exciting topics in the industry? With the varied event formats offered by the Händlerbund, you will definitely get your money's worth.

At this point, we will inform you about the different events and all upcoming dates. Take advantage of the opportunities to get in touch with us personally.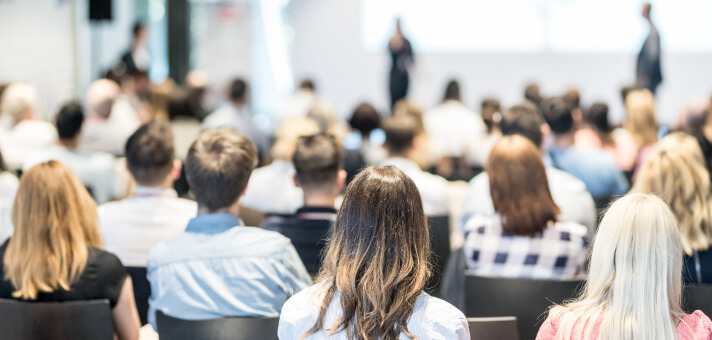 Alle Termine, die im E-Commerce wichtig sind, findest du in unserem Marketing-Kalender 2023. Kostenlos downloaden
Free marketing calendar
You can find all the important dates for e-commerce in our marketing calendar 2023.
Download the calendar here.