Legal texts for marketplaces
Creation of individual legal texts by lawyers specialized in IT law
Free update service of course including liability assumption
Legal liability for legal texts
Set-up instructions and extensive legal tips
Text management: all entries can be changed at any tim
Legal texts for 50+ platforms
As a member we provide you with legally compliant terms and conditions for online shops, blogs, forums, and 50+ sales platforms. For example for:

amazon.de / amazon.com
We provide legal texts for amazon.de and, for Unlimited and Professional members, for amazon.com (according to US law).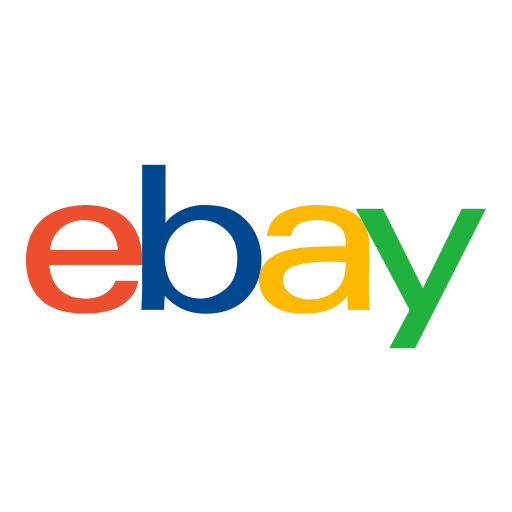 ebay.de
You receive legal texts for ebay.de. As a Professional member, we also help with eBay and Amazon account blockings.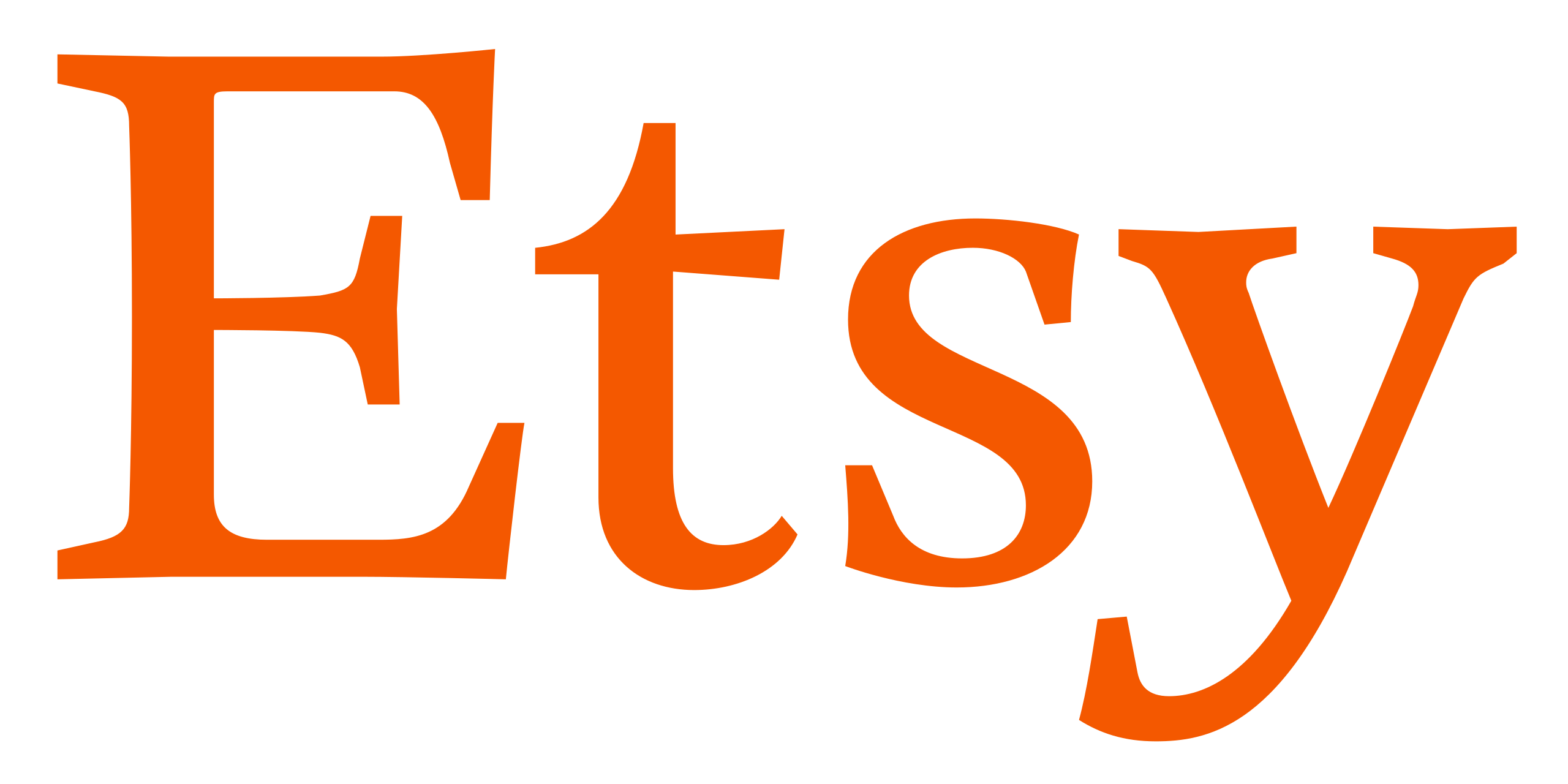 etsy.de
Do you need legal texts for Etsy? We've got you covered. Legal consultation is possible starting with the Premium membership package.
FAQ
Which legal texts does Händlerbund provide?
We provide legal texts (general terms and conditions, privacy policy, imprint, and cancellation policy) for the B2B & B2C sector, as well as for various platforms (including Amazon, eBay, and around 40 other platforms) on which you sell as a trader, and of course for your own online shop.
Who creates the legal texts?
Our legal texts are created by a lawyer experienced in IT law. Of course, you will be informed in a special newsletter in a timely manner if your legal texts need to be adapted, for example due to legal changes. This service is free of charge for you.
Are legal texts provided for international trade?
Yes, you can use our legal texts for trading in the European Union. In the Unlimited and Professional membership package, the legal texts are provided in German and 7 other languages (English, French, Spanish, Italian, Polish, Dutch, Arabic) through the member area."
Is there a service for automatic updates?
We offer an interface for over 30 shop systems (such as Strato, JTL, Shopware, Magento) through which legal texts can be updated automatically. We are happy to assist you with this.