The perfect membership package
for your online business
Not sure if your website is legally secure? Do you urgently need legal texts? Is your Amazon or eBay account blocked and nobody is helping? Do you need help with your legal warning? Look no further - we are here to help.
Do you have questions or do you need an individual offer?
Not sure if your website is legally secure? Do you urgently need legal texts? We are happy to help out.
Together we will find the perfect solution for your business. Use our Callback Service to help you find the most suitable membership package.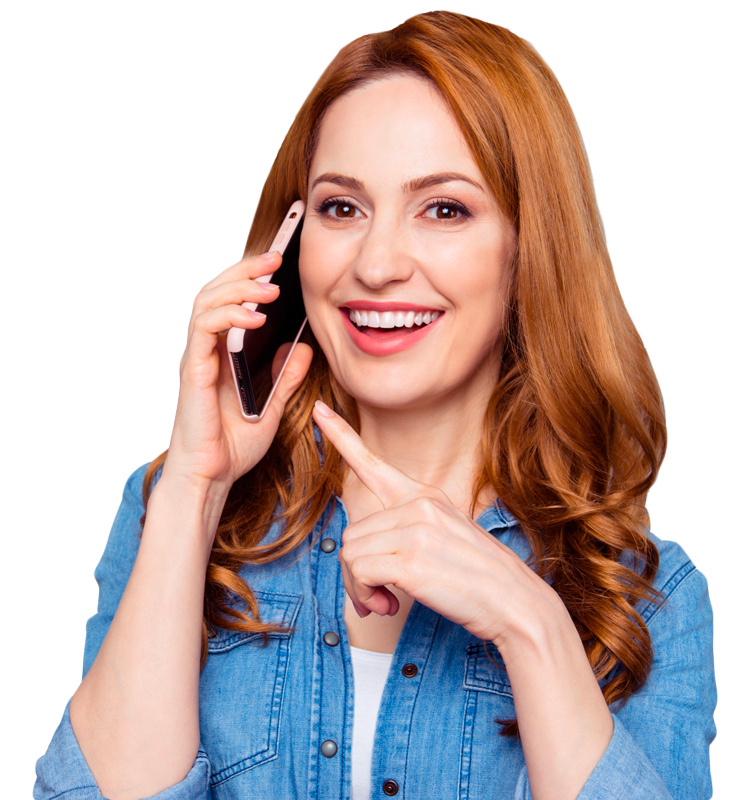 Frequently Asked Questions
Is there a minimum membership duration?
Membership duration is 12 months. If you are satisfied, nothing further needs to be done. The membership renews itself automatically.
What is a membership?
You are joining our Händlerbund community as a member once you purchased a Basic, Premium, Unlimited or Professional package.
How can I get a Shop Inspection?
As an Unlimited or Professional member our legal experts will inspect one shop of your choice once every 12 months. In our Login-Area you can also purchase additional Shop Inspections. As a Basic member you can purchase an inspection in our Händlerbund Marketplace.
What is a Legally Secure Internet Presence?
We provide legal texts for the B2B & B2C sectors as well as for all platforms (including Amazon, eBay and around 50 other platforms) via which you as a retailer sell and, of course, for your own online shop. Basic members receive legal texts prepared by a lawyer for 3 online presences (legal texts for a freely selectable presence, 2 social media presences e.g. Facebook, Instagram or Pinterest). Premium members receive legal texts for 5 online presences (3 freely selectable presences and 2 social media presences). Unlimited and Professional members receive an unlimited number of legal texts.
My discount code does not work
You have problems with applying a discount code? Our
Service-Team
is glad to help.
How can I upgrade my membership?
You can upgrade your membership package anytime and profit from the services immediately.
Please note that when upgrading, a new contract year will begin. Any payments or discounts from the previous package will be taken into account.
More than 90.000 secured online presences
Test


* All prices are net plus mandatory sales tax payable as an annual fee.
** Help with warnings is a voluntary solidarity support service for members of the Händlerbund e.V. The conditions of the warning assistance result from the legal protection order of the Händlerbund e.V.